Slim Double Glazing
We introduced our slim 12 mm wide double glazing several years ago specifically to meet the needs of Conservation and Listed properties, where the appearance of single glazing is required but the benefits of double glazing are needed.There are now a number of installations around the UK with full Listed, Article 4 or Conservation Consent that have proved very successful in terms of appearance, durability and energy efficiency.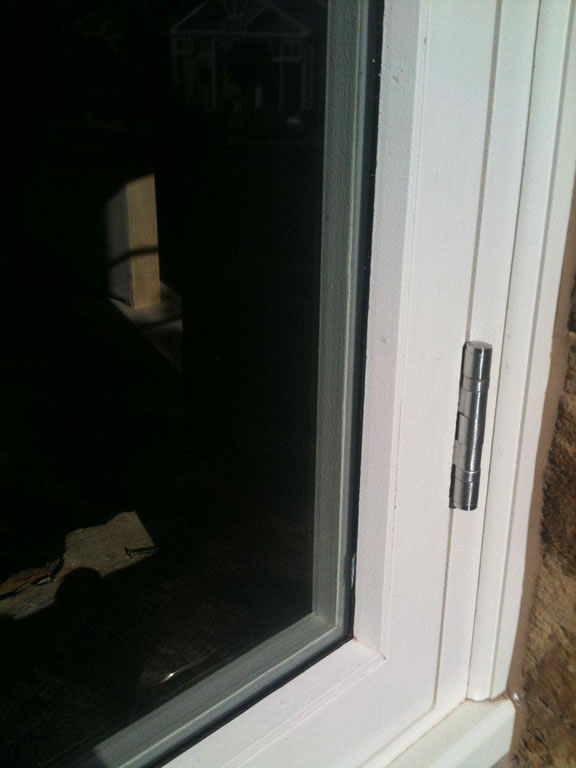 Technology behind slim double glazing
To achieve an authentic look we use two 4 mm panes of glass separated by a 4mm wide thermally efficient matt black spacer bar, this disguises the double glazing very effectively. The spacer bar has a height of only 6 mm high and can be disguised by a timber bead or a putty bead; this replicates the original single pane style when glazing bars are being used.
The benefit in listed and conservation work is that we can replicate an original frame style and glazing bar style such as Ovolo or Lambs tongue and keep it to the original dimensions.
Energy Efficiency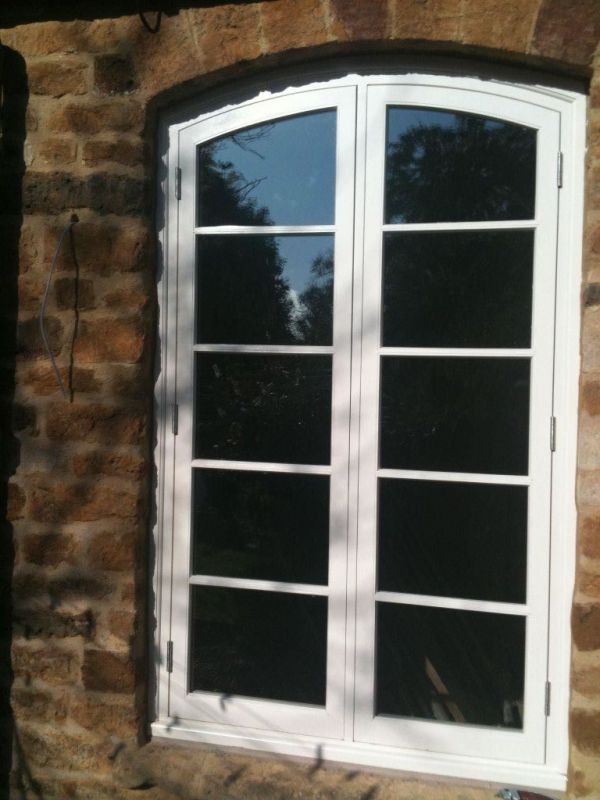 Various u values are
available from 2.7 down to 1.9
this is achieved by using energy reflective coatings such as Planitherm plus to the internal face of the inner pane and inert noble gases in the cavity typically Argon or Krypton.For critical applications that have Crown glass (slightly distorted look) we can provide a replica of this effect and in a slim double glazed unit.
We provide a special putty that works both with the Micro porous timber coating and with the sealer of the double glazed unit, most commercially available putty's and sealant will not do this and react with one or the other and it is vital to get a product that can do the job, provide longevity and have visual appeal.